The three traits or blocks to development of the mind were developed by Germany the Silva Method and succinctly states the requirement to make that change. I could not state them any better, and they are what I Carla myself work to at the Possible help people improve their recovery, pain or performance.
José Silva was a wholesale nfl jerseys genius cheap nfl jerseys to develop his system around these wholesale nba jerseys basic three is components.Because Placebo with out any of the three traits above movement toward a goal is possibilities not possible.
Find out more about the Silva Method here.
---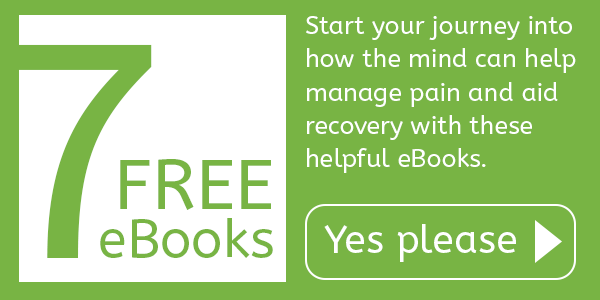 ---