A really heart warming story from the BBC website about Jasper who walks again after cells transferred from his nose.
Jasper was paralyzed prior to having the nurtured nose cells transplanted on to his spine. The results can be seen below.

I know Jasper is a dog, the facts of the study are that with a mixture physical rehabilitation and repairing cells he was able to get some of his mobility back.
This reminds me a lot of the work of Hratch Ogali who with techniques to support the minds plasticity to repair the body along with physical rehabilitation to enable clients to walk again. I hope, like me, you can see how similar the videos are. One using the power of medicine and the other using the power of the mind.
---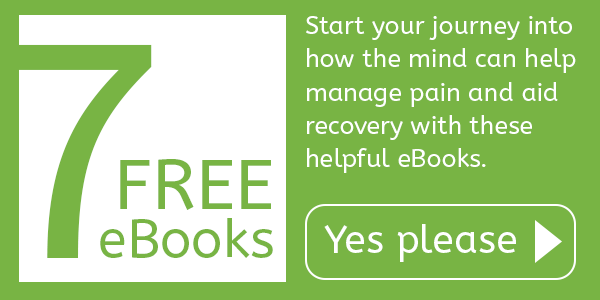 ---