The below video shows some of the possibilities of the brain and mind to effect the body and help demonstrate how the mind and visualisation can help increase muscle as well sports performance.
There are many examples of the minds affect on the body covered in the video including thew Piano keys, letter B and signature experiments.
It is a really interesting video which helps demonstrate the power of the mind. We would love to hear your views on it.
The ideas and experiments mentioned are featured in the book The Brain That Changes Itself: Stories of Personal Triumph from the Frontiers of Brain Science
Source – finerminds.com
---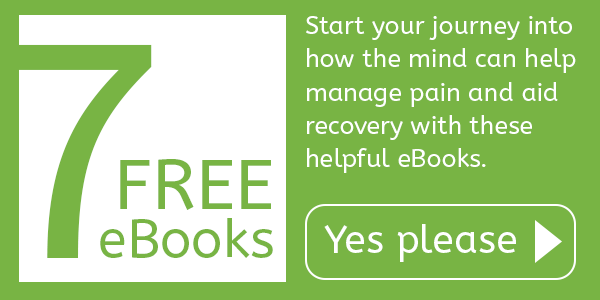 ---