Super Brain: Unleashing the Explosive Power of Your Mind to Maximize Health, Happiness, and Spiritual Well-being book written by Deepak Chopra and Rudolph Tanzi.
The article shares interesting snippets from the book which highlights how the brain and mind can achieve remarkable things all based on relevant research:
We've entered a golden age for brain research, but all these new findings haven't trickled down to the individual. Yet there are broad discoveries that make it possible to everyone to improve their brains. Let me state these succinctly:

Your brain is constantly renewing itself.
Your brain can heal its wounds form the past.
Experience changes the bran every day.
The input you give your brain causes it to form new neural pathways.
The more positive the input, the better your brain will function.

Source: huffingtonpost.com
With the brains ability to constantly renew and heal itself demonstrates the possibilities of recovery, pain management and performance can be limitless by the positive input you put in.
Using the most up-to-date neuroscience the article then shares the books recommendations:
Matrix for a Positive Lifestyle
Have good friends.
Don't isolate yourself.
Sustain a lifelong companionship with a spouse or partner.
Engage socially in worthwhile projects.
Be close with people who have a good lifestyle – habits are contagious.
Follow a purpose in life.
Leave time for play and relaxation.
Keep up satisfying sexual activity.
Address issues around anger.
Practice stress management.
Deal with the reactive mind's harmful effects: When you have a negative reaction, stop, stand back, take a few deep breaths, and observe how you're feeling.

Your brain will thrive in such a matrix, even as life brings its ups and downs. But by the same token, the brain can't arrive at any of these things on its own. You are the leader of your brain.
Source: huffingtonpost.com
The list provides a great guideline to start achieving your very own super brain.
---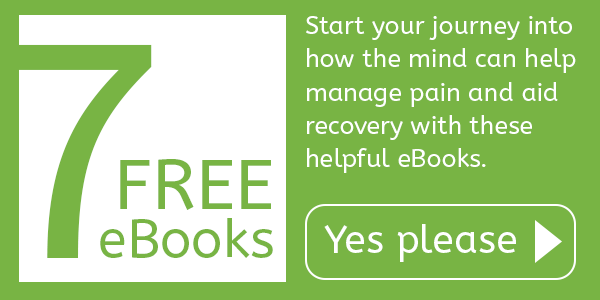 ---