As the Duchess of Sussex nears her due date, speculation has been stirring about what her royal birthing plan might look like.
Fresh from the news that the Duchess is enlisting the services of a doula, comes the revelation that Meghan is planning to use hypno-birthing techniques when she gives birth to her and Prince Harry's first baby.
Every pregnant woman wants her labour to be as pain free as possible. While for many mums-to-be that may mean opting for gas and air, pethidine or an epidural, a growing number are putting mind over matter and using hypnotherapy to help alleviate the pain, stress and discomfort of childbirth.
"Increasingly, women find it helpful to prepare for labour using hypnobirthing, with many saying it makes labour more manageable, or even pain-free, although there are no guarantees," explains Milli Hill, birth expert at The Baby Show and author of 'The Positive Birth Book'.
So what exactly is hypnobirthing?
Basically, the practice involves mums-to-be using a combination of self-hypnosis and relaxation techniques to help them feel better during labour and birth.
"It involves deep relaxation, visualisation and an appreciation of the mind-body connection," Milli continues."
"It's a great way of getting some structured input into your personal mind-body relationship and no doubt a hypnobirthing teacher is working closely with Meghan to give her techniques to overcome fear and stay calm and focused in her labour."
According to Milli hypnobirthing is all about mindset and this not only will put Meghan on the right track for a straightforward birth, it will also help her if her birth deviates from her 'Plan A'.
"Even during caesarean, hypnobirthing can help women stay calm and focused. It sounds like Meghan, who is also hiring a doula, is putting all her efforts into having a positive birth experience. I hope many women follow her example and take charge of their births!"
---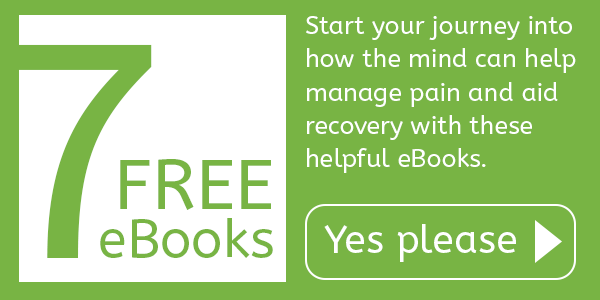 ---
And as Katharine Graves, founder of KG Hypnobirthing reveals, the ante-natal technique could also Prince Harry to feel more involved in Meghan's pregnancy and birth.
"Hypnobirthing fully involves fathers," she explains. "They will learn about the physiology of the birthing woman, what babies part in birth is, and the options available to them, and how each drug and or choice will affect the birth plan.
"Meghan and Harry will be making fully informed choices about how they wish their birth to be, and with the calming techniques, approach birth with confidence, calm and unity," she adds.
As Katharine points out it is not unusual for men to feel unsupported, or like a spare part when their partner goes into labour, but with hypnobirthing it's completely different.
"Fathers are fully informed, encouraged and supported. Harry will be given lots of support with Meghan on how to offer support to her during the pregnancy, birth and postnatal period," she explains.
So what techniques will the couple learn during their hypnobirthing experience?
"She will be taught to link Harry's touch, massage and voice to being calm and confident which will support Meghan as she uses her Hypnobirthing techniques to relax," Katharine explains.
"Birth breathing aids the essential production of oxytocin, which is the hormone needed to kick start labour. The amount of oxytocin in mums body dictates how many and how strong her surges (contractions) are.
Read More at uk.style.yahoo.com
---
If you like this post you will also enjoy:
---