This amazing information really highlighted the power of the mind to control your body.
In a piece of audio produced by Results International called Mind Changers (at 9mins 26secs) the host Glenn McCoy shares an event that happened at a large New York Hospice.
For the first time in the hospices history, not a single person died in a calendar month, that month was December 1999. After the first week of January, when the number where high, all the figures went back to the expected rates.
The above event shows the power of mind, It could be argued that the will of the people to see the new Millennium was so strong that they delayed their own death. A truly fantastic demonstration of the power of the mind over the body.
As Viktor Frankl, the author of Man's Search for Meaning,  describes that in life people with a purpose are much more likely to survive and live longer than those with none.
Everything can be taken from a man but one thing; the last of the human freedoms – to choose one's attitude in any given set of circumstances, to choose one's own way.
Viktor Frankl
---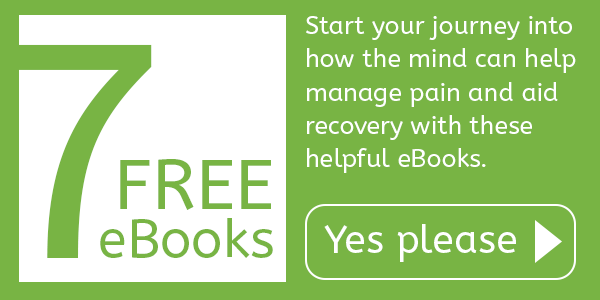 ---