The below acronym helps show the ways which anyone in pain can take control of their discomfort.
N – Noticing where I am relatively comfortable
O – Optimising the control I have
M – Motivating myself to engage in positive activities
O – Opening my mind to new possibilities and choices (being flexible as much as possible)
R – Relaxing in some regular way (i.e. using self-hypnosis regularly)
E – Evaluating my time and priorities (Recall that managing chronic pain can be a full time job)
P – Practicing self-hypnosis to gain some control over my pain and other symptoms
A – Avoiding stressful and conflictual situations as much as possible
I – Individualizing my schedule and not being afraid to make "downtime" when the pain flares up
N -Negotiating support from others

The Ten Commandments for Coping with Chronic Pain (Bassman and Wester 1997)
If you would like additional support for your Pain Management from The Possible Mind please contact us.
---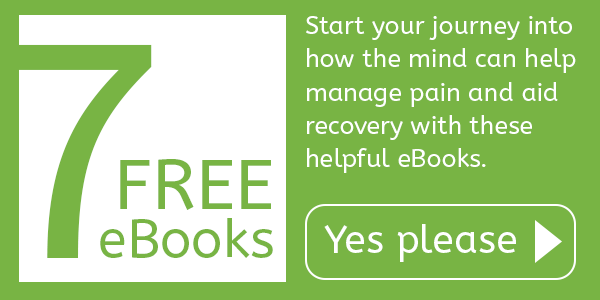 ---