Dr Angel Escudero has performed many operations without any anesthesia other than his self developed Noesitherapy.
Last weekend I had the opportunity to learn more about this technique and try it out for myself. We started of by watching a similar video to this:
The video, from a BBC documentary, shows a lady having an operation with only Noesitherapy as pain control, it is truly amazing, Dr Escudero also shares how simple it is to use his method. You also see Dr Escudero demonstrating Noesitherapy to a business man who is truly shocked at how easy it is to use.
Today, I had the opportunity to practice with a friend of mind who is also very interested in the power of the mind and he, along with me, was blown away at how successful this technique is.
The Noesitherapy Technique

Fill your mouth with Saliva
Clearly state "My (Name Body Part) is completely psychologically anesthetized" and repeat this three times

You can see this in the video if you want to check it out further.
Following on from Noesitherapy, Hypnoestherapy has been developed which is similar, but involves relaxation and an interaction and discussion with the therapist too. When I tested this technique again today it produced equally astounding results.
I for one am a convert, even though it sounded and still does sounds to be too good to be true, don't knock this until you have tried it!
To learn more you can read a freely available book by Dr Escudero – Healing by Thinking by Dr Escudero
---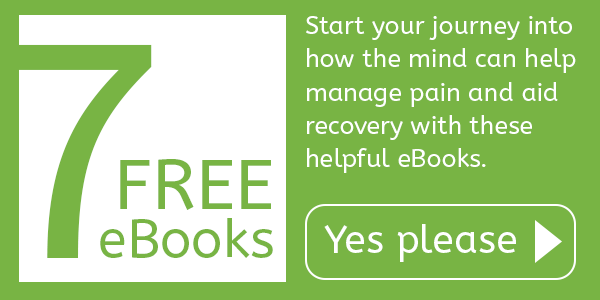 ---