Today I would like to share with you this really interesting audio, which I was given by a friend who attended a Results International training session through their work.
I would ask you to take particular attention to these 2 sections:
9min 26sec – Which discusses a Large Hospice and its death rates.
9min 55sec – Which shares the a story abut the power of imagination to help a heart condition.
I find these stories truly help demonstrate the amazing power of our human mind has over our health.
1. Mind Changers Track 1

- Results International
---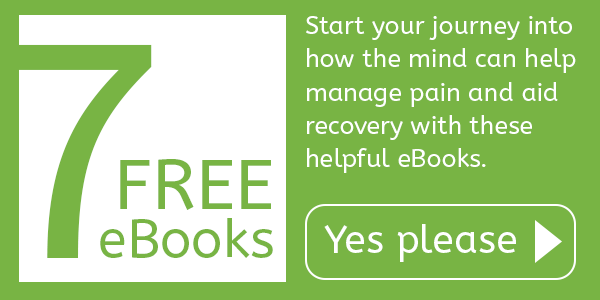 ---