Concentration, confidence, control and commitment (the 4C's) are generally considered the main mental qualities that are important for successful performance in most sports .
Concentration – ability to maintain focus
Confidence – believe in one's abilities
Control – ability to maintain emotional control regardless of distraction
Commitment – ability to continue working to agreed goals
The techniques of relaxation, centering and mental imagery can assist an athlete to achieve the 4C's.
Source: http://www.brianmac.co.uk/psych.htm
If you would like Possible Mind to support you in improving your performance please contact us.
---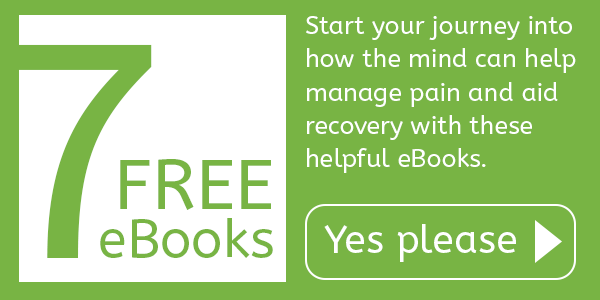 ---